A life without gadget is not possible to imagine in modern era. Everyone is carrying gadgets with them. Today we will share list of top 5 gadgets to buy in 2019.
Smartphone: We are starting out list with the smartphones. Samsung Galaxy S10 plus. It is one of the best phones one can currently buy. The new Galaxy S10+ is the advanced and most powerful Samsung android phone that has caught attention of the user. It is in market with three different variations. It features an infinity super AMOLED display and also fingerprint sensor, excellent camera and also stereo speakers that are built in. The waterproof phone additionally comes with a list of hardware specs. Its features include massive battery having capabilities of reverse wireless charging, Snapdragon 855 chipset with RAM 8 GB and also expandable up to 1 TB, 4100 mAh battery and operating system android v9.0 (Pie).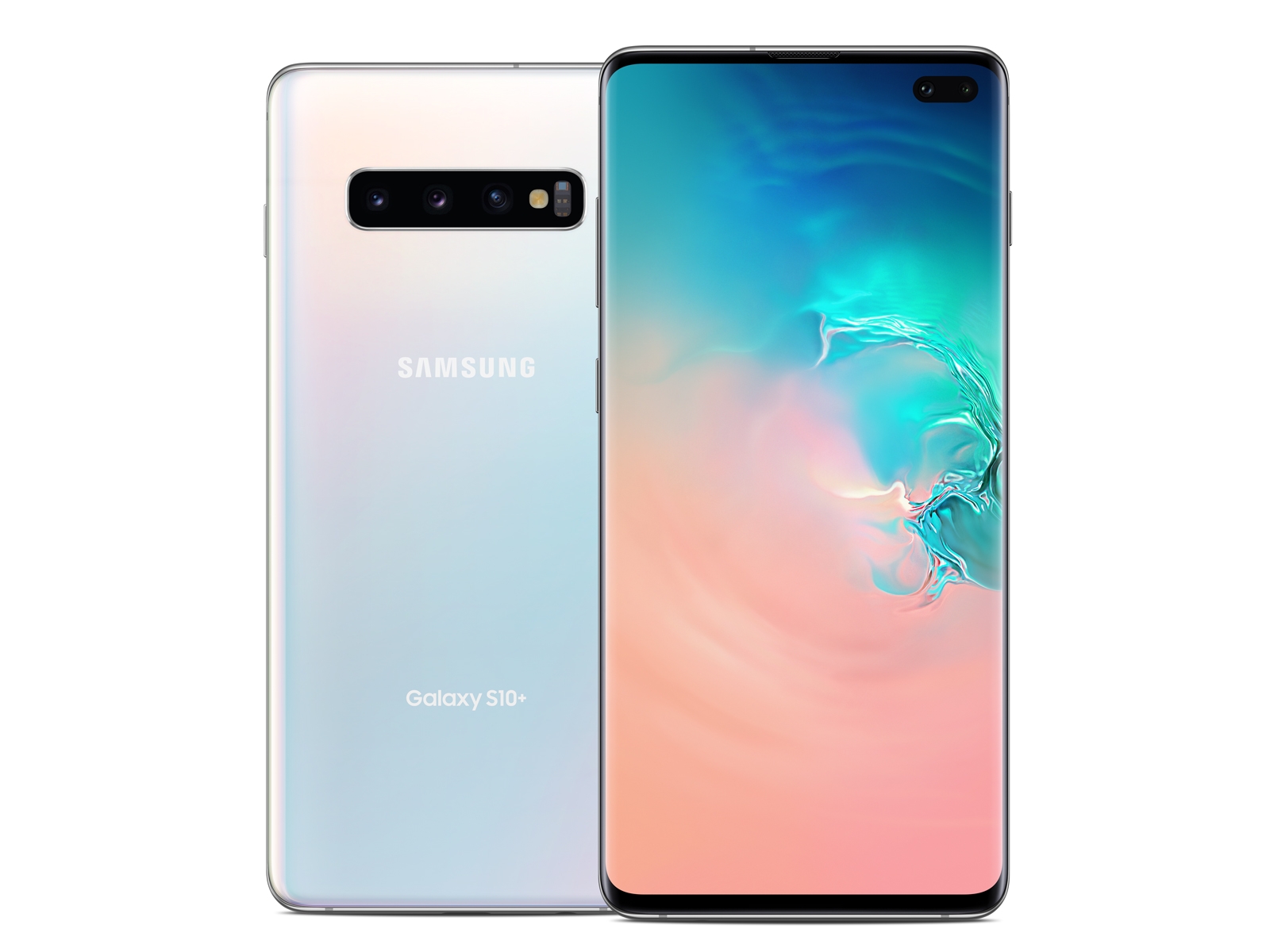 Best TV(Sony Bravia KLV-43W662F): It is one of the best Full HD LED Smart TV definitely one can buy having MRP of Rs. 56,900. It has numerous features:

Feature of Full Definition assists the viewer for easily distinguishing various shades of color.
One can also connect smart TV to the smartphone and can enjoy connectivity to the internet with USB tethering. Netflix and Youtube can also be enjoyed with the TV remote.
The technology of clear audio+ enhances the experience of sound by differentiating between music and dialogue.
Apple AirPods with wireless charging case: The Apple AirPods having case of wireless charging and also having similar iconic design like original one. But in Apple H1 chip, connectivity is improved, battery life also better and capacity for assembling Siri with voice commands. The wireless charging case for these new AirPods is unbelievable excellent. It enables clients to charge them without any effort by means of standard wireless charger.
Best Camera(Nikon D850 45.7MP DSLR Camera): This DSLR camera comes with renowned stuff and has all the special features that a normal person wants. Its price is Rs. 2, 35,990. This camera comes with CMOS sensor having full frame, 7 frames per second, reduction of electronic vibration. Some features are:

Supports Bluetooth and Wi-Fi also.
2 inch tilt touch screen.
1005 grams weight
Bright quality of image
Mode of crop with 19.4 DX
Best Smartwatch (Apple Watch Series 4): It is the best watch of apple that one can think of. It comes with larger screen and slick design with price tag of Rs. 43,900. Its features are:

Multiple options of connectivity such as NFC, LTE, Bluetooth and Wi-Fi.
Compatibility of iOS operating system
16GB onboard storage
Method of wireless charging
Available with bigger screen and two dial sizes are available: 40 mm or 44 mm.
Design lightweight and louder speaker
Stay connected with Next Z Tech for more updates.